We are thankful

for kindness

of our voluntaries

around the world.
Our mission is to give life
.

The people in the world need your help the most.
The union of many hands around the world is needed to fulfil this noble mission
---

An open heart for the ones in need
To all who have an open heart for those who are in need and want to make a difference in their life. As Jesus said: "It is more blessed to give than to receive."
---
Read more about us
»
Projects by region

South - and Central America
- For example, in Guatemala and Columbia, we support poor families by paying their children's school fees for primary schools. In Columbia, since a few years, we started children-canteens, including taking care of the children after school. In Ecuador and Peru, the state provides an old-age pension for the people, but the sum isn't enough to buy food or medicine; with our support the elderly can obtain the things to cover their basic needs.
---

Africa
-In Tanzania and Liberia, we support poor families with school fees for their children. In Congo, there is a school with more than 100 children and we fund their school fees. In Kenya, we have projects to help people to help themselves, such as sewing projects and chicken coop projects. In different places we support people who need funds after natural disasters to reconstruct their huts; we also take charge of a part of some hospital fees for those who suffered an accident.
---

Asia
- Each year in Bangladesh and Indonesia, the people are suffering because of monsoon floods. We help them to buy food and medicine for the sick and funds to repair or rebuilt their huts.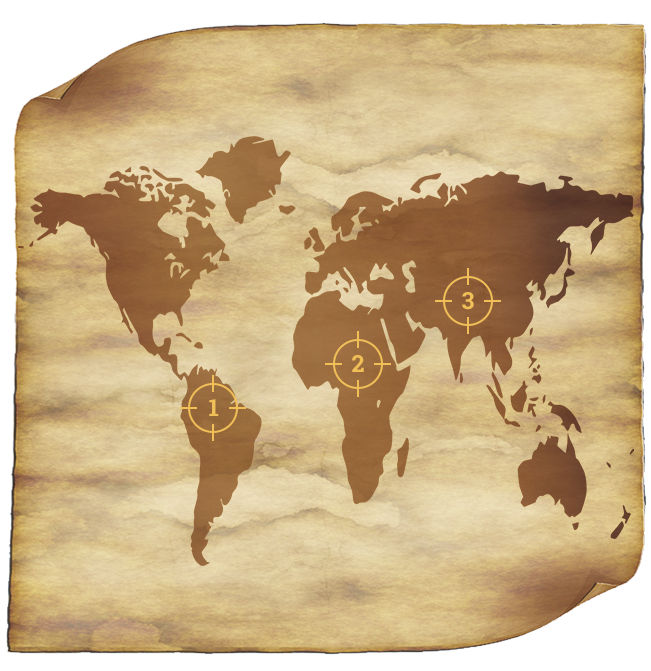 Ellen G. White
Countries where we have our projects
Honduras
El Salvador
Ecuador
Guatemala
Colombia
Peru
Italy
Portugal
Spain
Ukraine
Bulgaria
Serbia
Bangladesh
Indonesia
Congo
Kenya
Ethiopia
Zimbabwe
Namibia
Malawi
Liberia
Tanzania
Thank you for your kindness